Over 20 years ago....
I did conversion sets for the M50 (Late) and the M51 for the Hasegawa Sherman
This was over 20 years ago.... the details weren't that great,
and the hull hatches were closed.
Back in (or near) 05' Dragon came out with their EZ 8 Sherman
So I redid my masters to make the Conversions based off their kits.
Well from time to time....
people have asked he where they can find the Older conversions.
I told them sadly that they no longer exist.
I then asked: "why would you want one for the Hasegawa Sherman,
when the Dragon kits are better?"
I was told that Dragon keeps screwing up and stopping production of the Shermans,
and even though my current conversions will work with Trumpeter kits....
Hasegawa as never stopped producing..... for more than 40 years.
Soooooo.... to keep everyone happy....
I now offer two sets of Conversions for the M51and the M50 (late)
Both Dragon and Hasegawa
This is my original offering from the mid 90's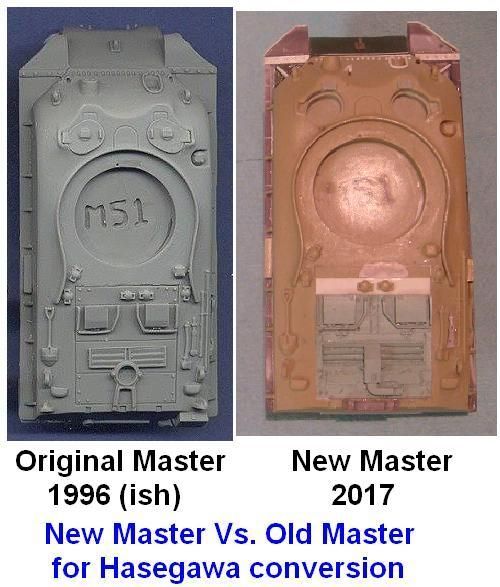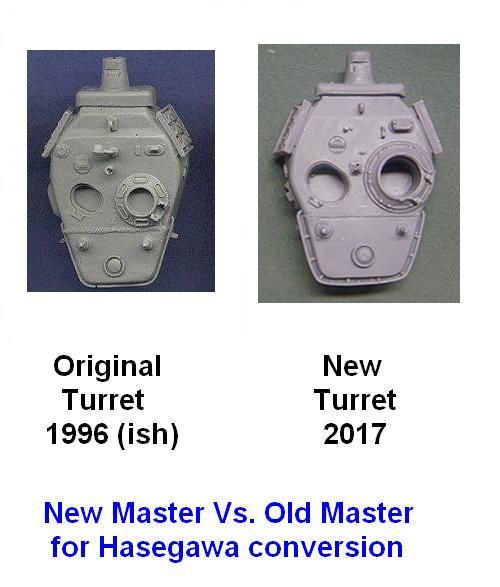 I then crafted the "stowage basket" .....
(Back them I did not have the patience to make the basket)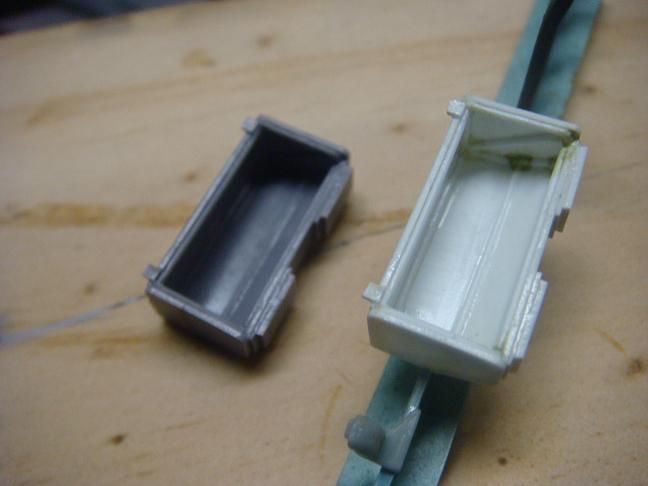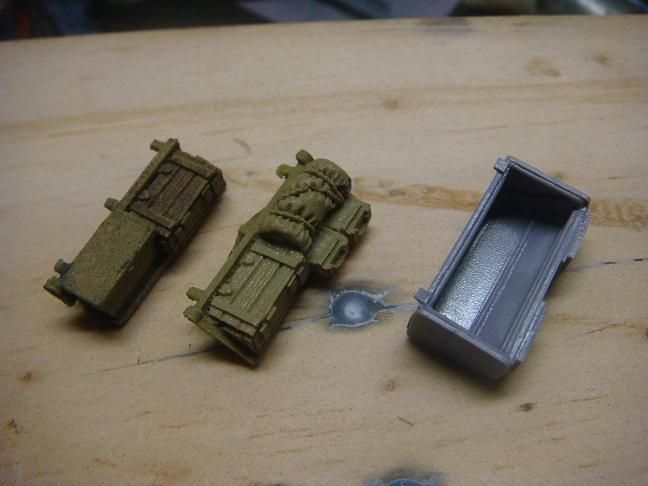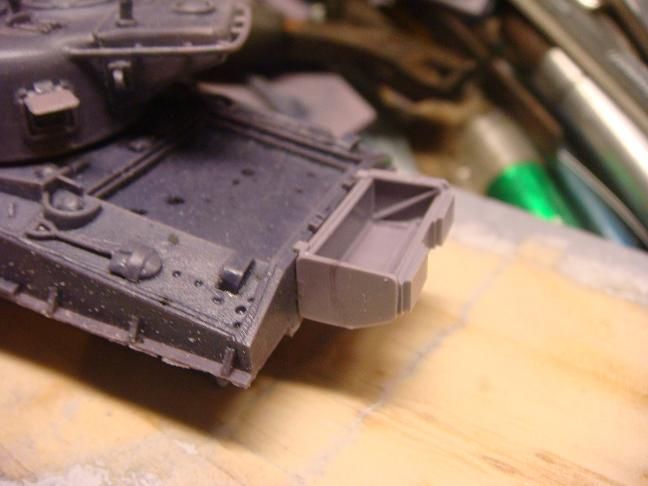 doing the Hasegawa conversions requires these modifications for the donor parts.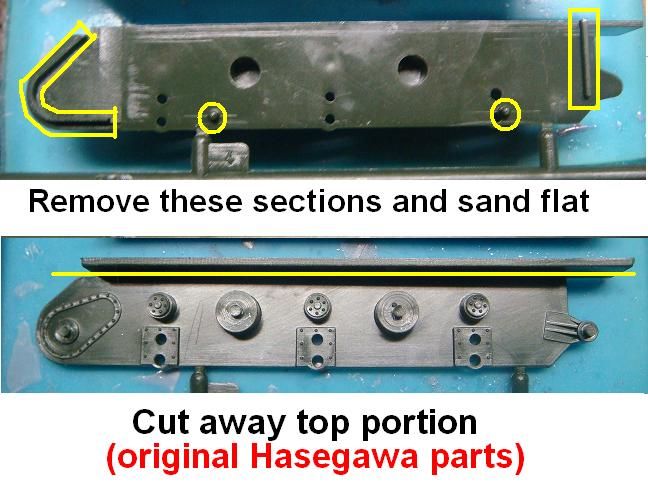 I have also learned that even though I have included resin tracks
one can still use the donor kits tracks
This is how the assembled model looks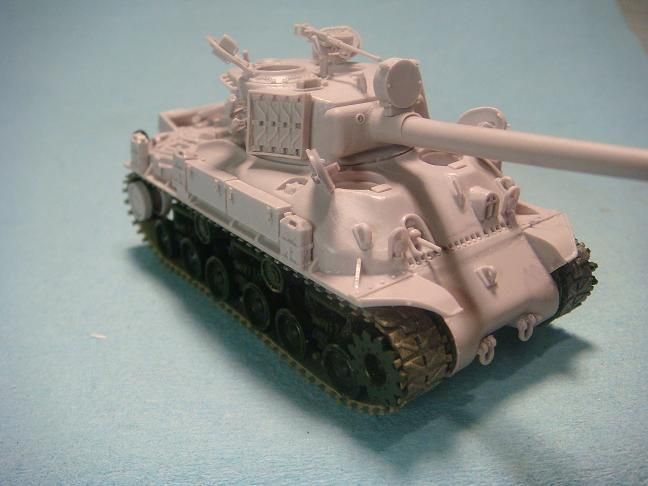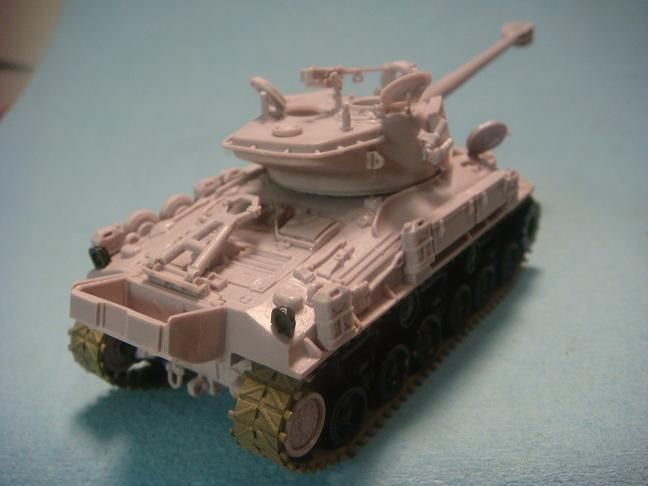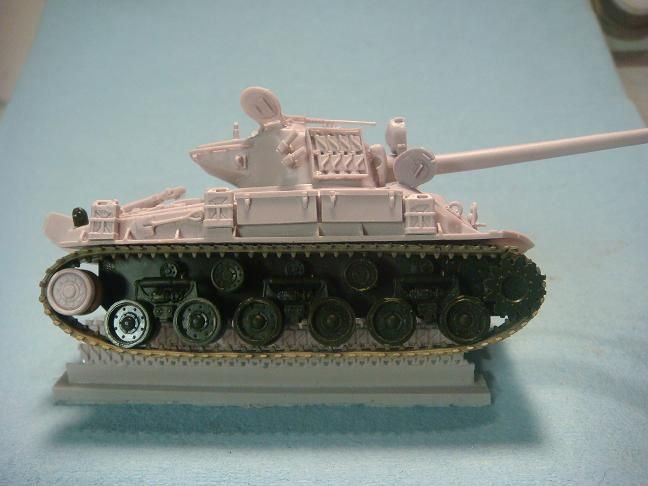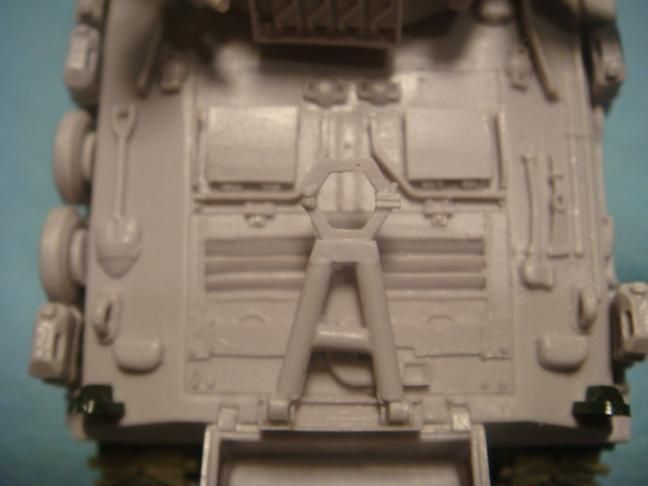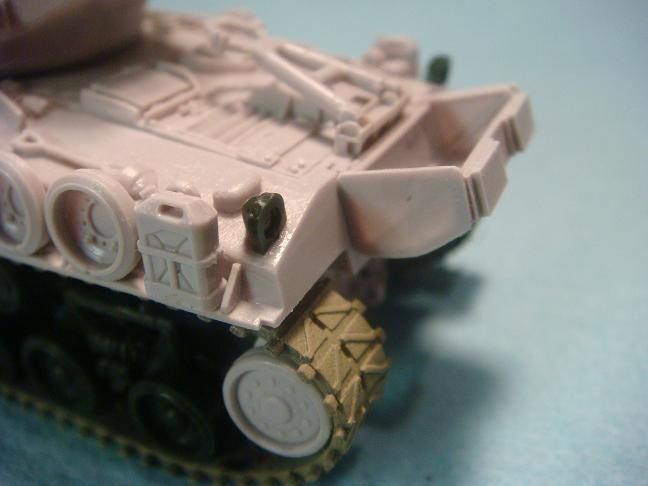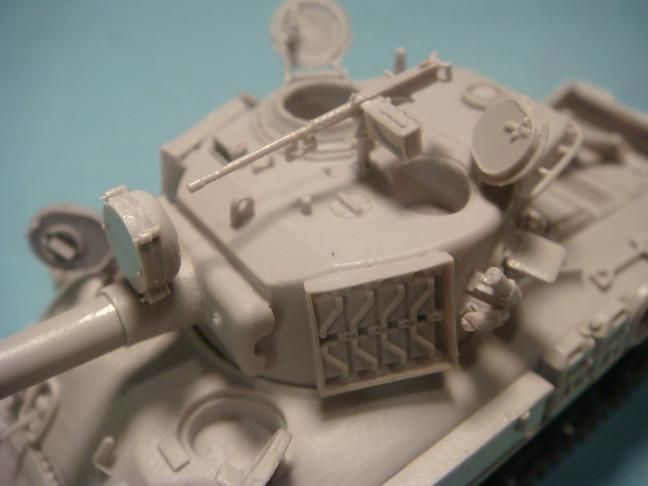 and here is the model painted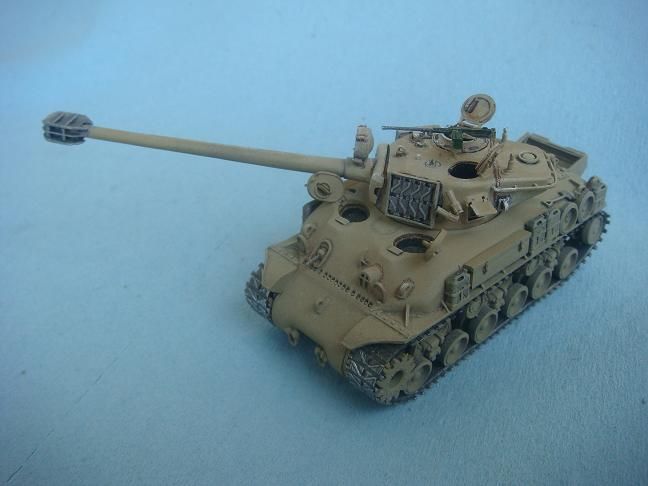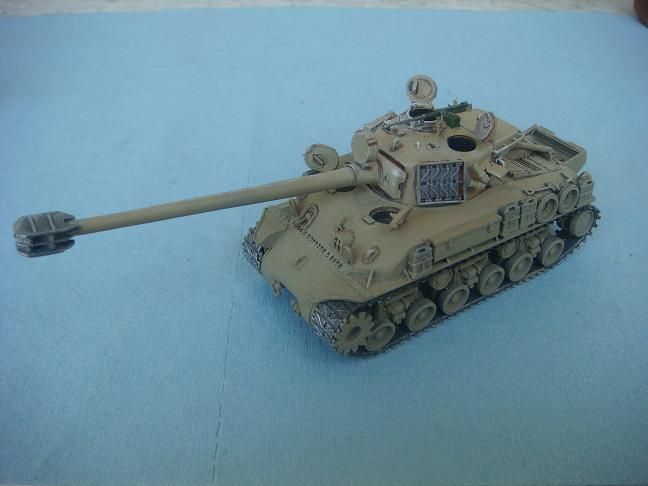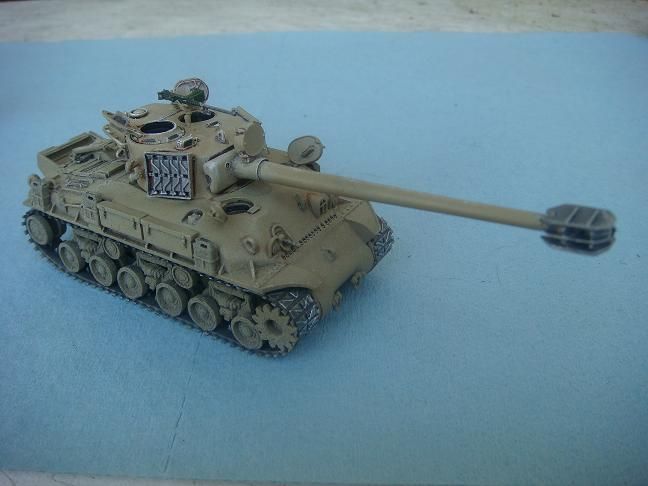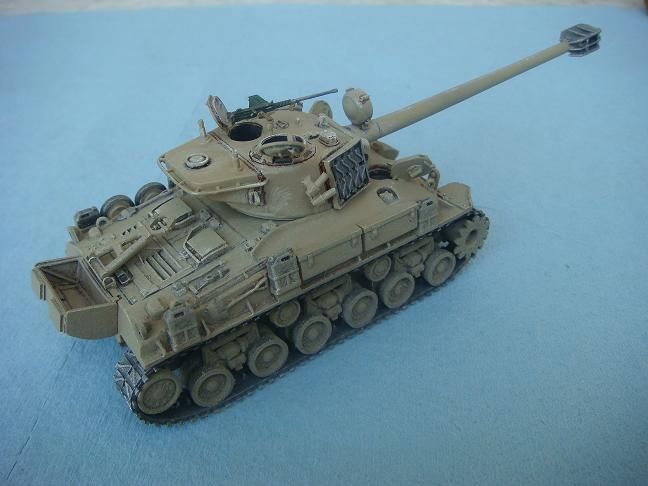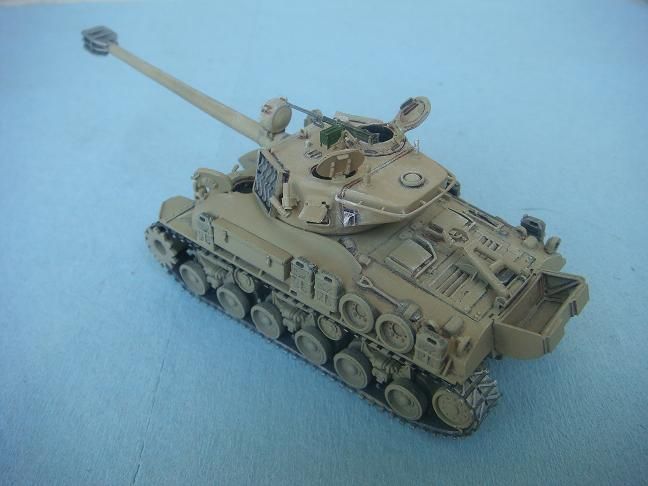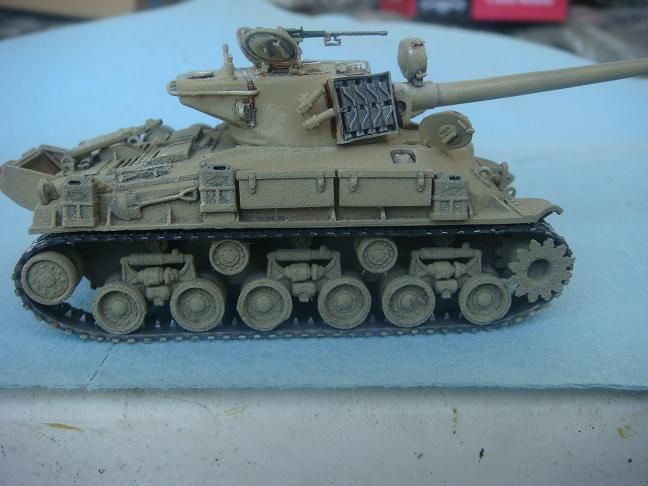 Please tell me what you think